Believe or not
We're not
your average
agency.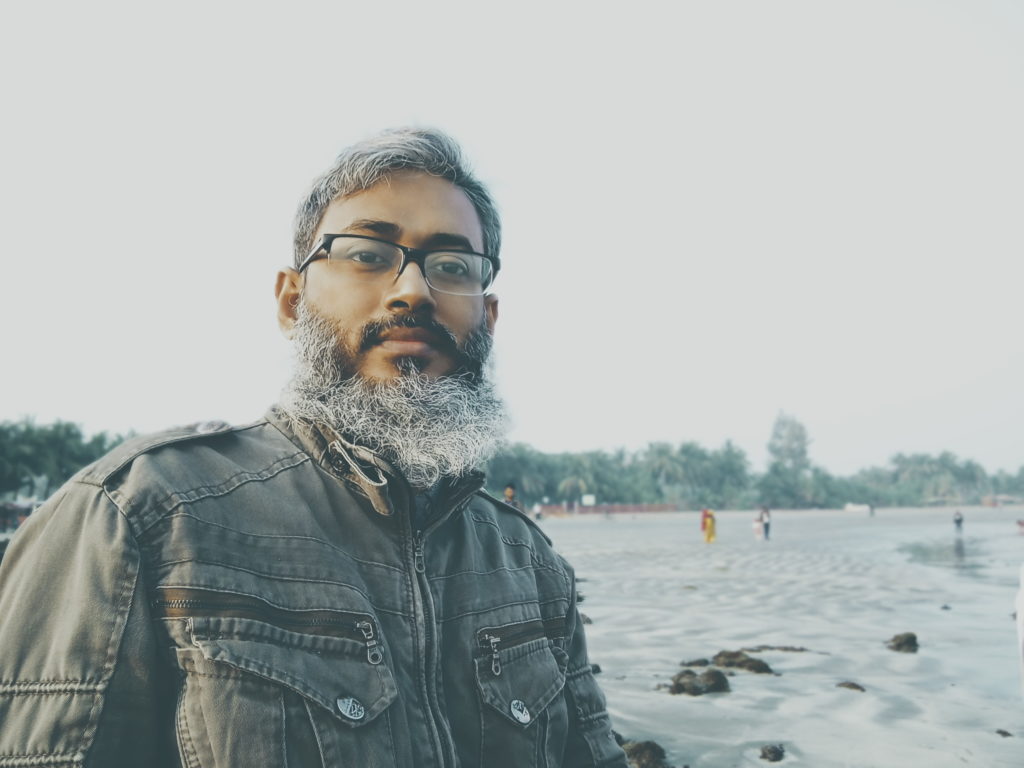 Imran Ahmed
Meet Mr. Imran Ahmed, a skilled digital marketer, and Co-Founder at Oracle Marketer. He's a strategic thinker, committed to delivering exceptional results for clients.
Nashid Bashar
Introducing Mr. Nashid Bashar, founder of Oracle Marketer, a leading digital marketing agency. He's a top-notch SEO consultant with a passion for driving results.
We do more than you ask
SERVICE
Strategy
Let's create a winning digital marketing strategy for your business! Contact us today to achieve your goals and dominate your market.
Technology
Revolutionize your digital presence with our cutting-edge technology solutions. Partner with us to transform your business and stay ahead of the curve!
Creativity
Unleash your brand's potential with our creative digital marketing solutions. Let's craft a strategy that sets you apart from the competition. Contact us now!